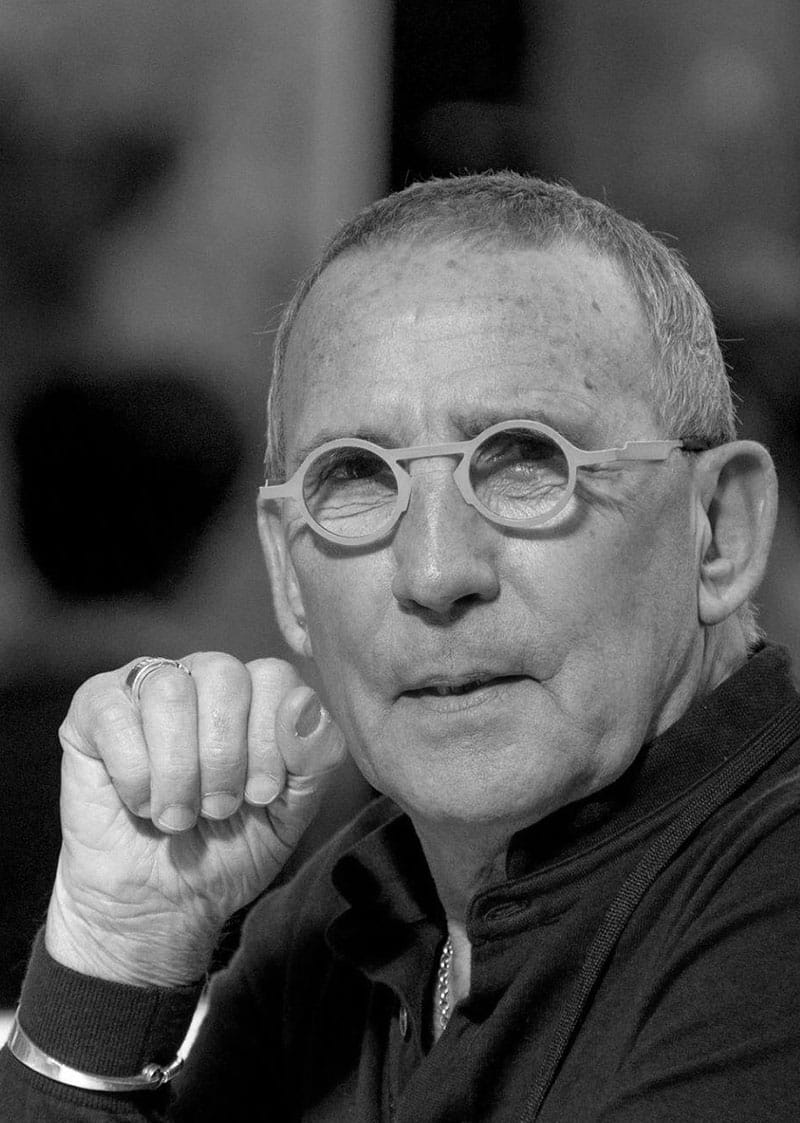 Catalan by birth, I am very inspired by the Barcelona school, whose radiance and expressive power of bright colors I appreciate.
My admiration for the works of Miro or Picasso is reflected in my impulses of painting! The shapes and colors of one, the unstructured faces of the other.
The human figure is very present in my work, around unstructured faces or characters.
But whatever the subject, the real intentin of each piece lies in the balance between lines and colors. Each line and color reveals an interior world, the expression of an unconscious and imaginary world.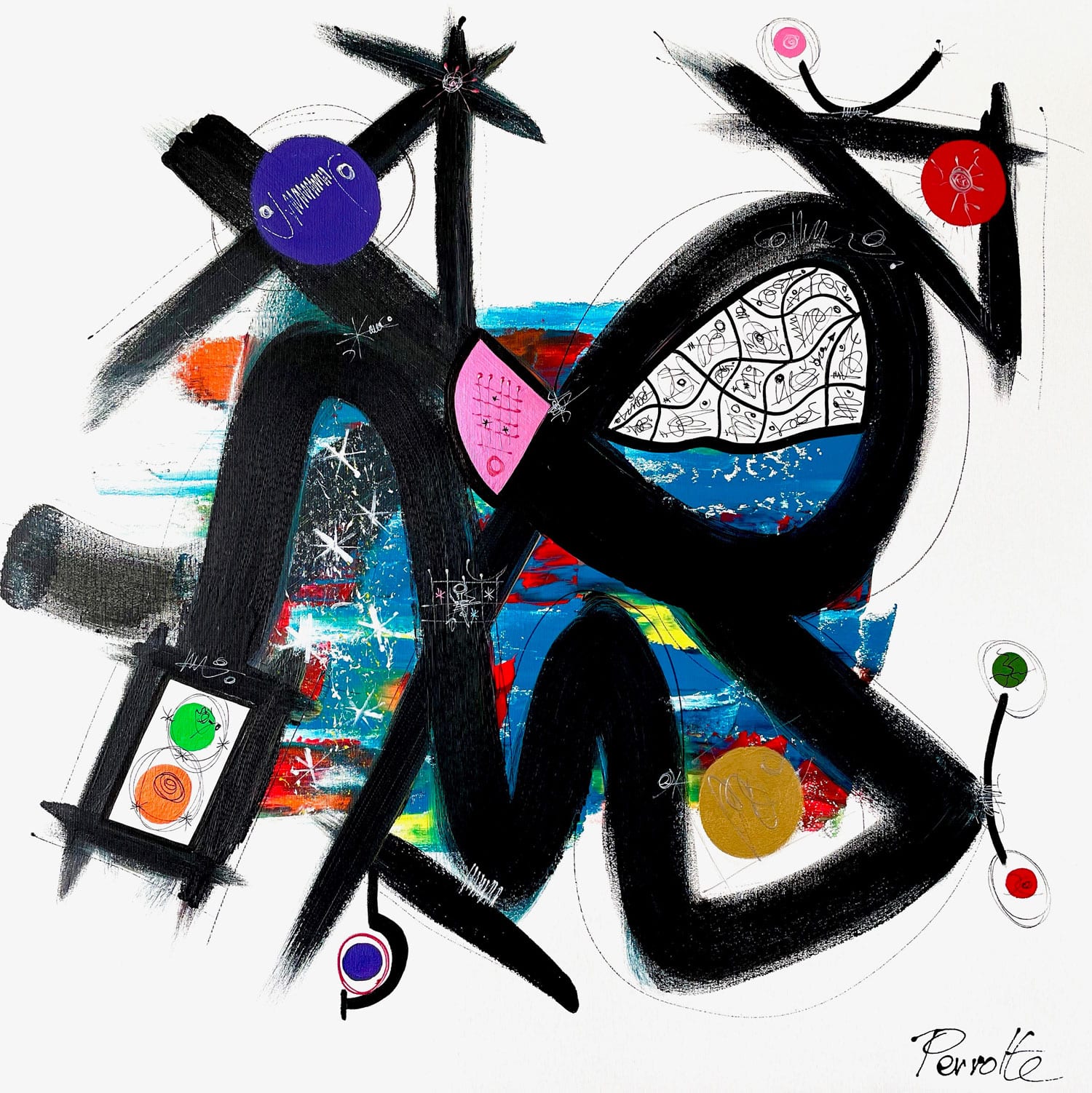 I am not looking for academic conventions.
My work goes through abstraction, the unknown, the unheard of, the unheard of. It transcends reality, loaded with symbols and colors that harmonize with each other. It is the opulence of colors and lines that create sensitivity and dynamism.
I consider that everything can be art – anything that can trigger an emotion in me: object, architecture, painting or sculpture. All these arts fascinate me and I transcribe these sensations on my canvases, living through my painting a real emotional journey.
Self-taught painter, I live through my work a real passion. I try to create strong emotions: it is a personal adventure but also a field of exploration and sharing. Vibrating the soul of the spectator through the unforeseen of the line.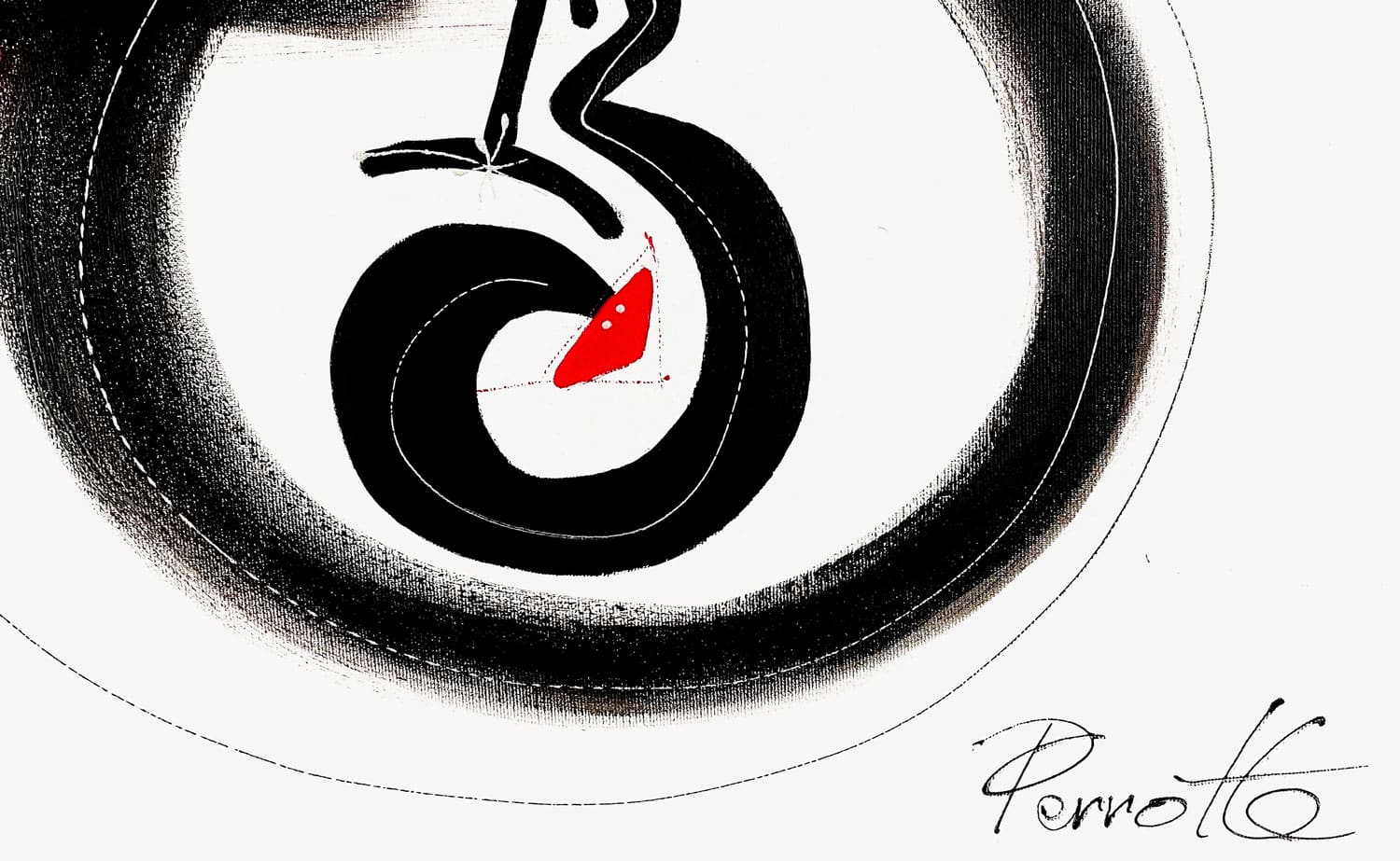 On my canvases there is the central axis – vertical or horizontal – straight but not rigid: it is the spinal column of creation around which I build my universe. This universe is that of a lively, rhythmic and sincere work.
Black lines, assertive rings, flat areas, writings, incisions, threads of gold and silver, poetry takes hold of the canvas. Predominantly white, red or gray, whatever its palette, my paintings are like colored symphonies.
The powerful lines infuse the surface with a vital impetus that takes us into an eventful universe …