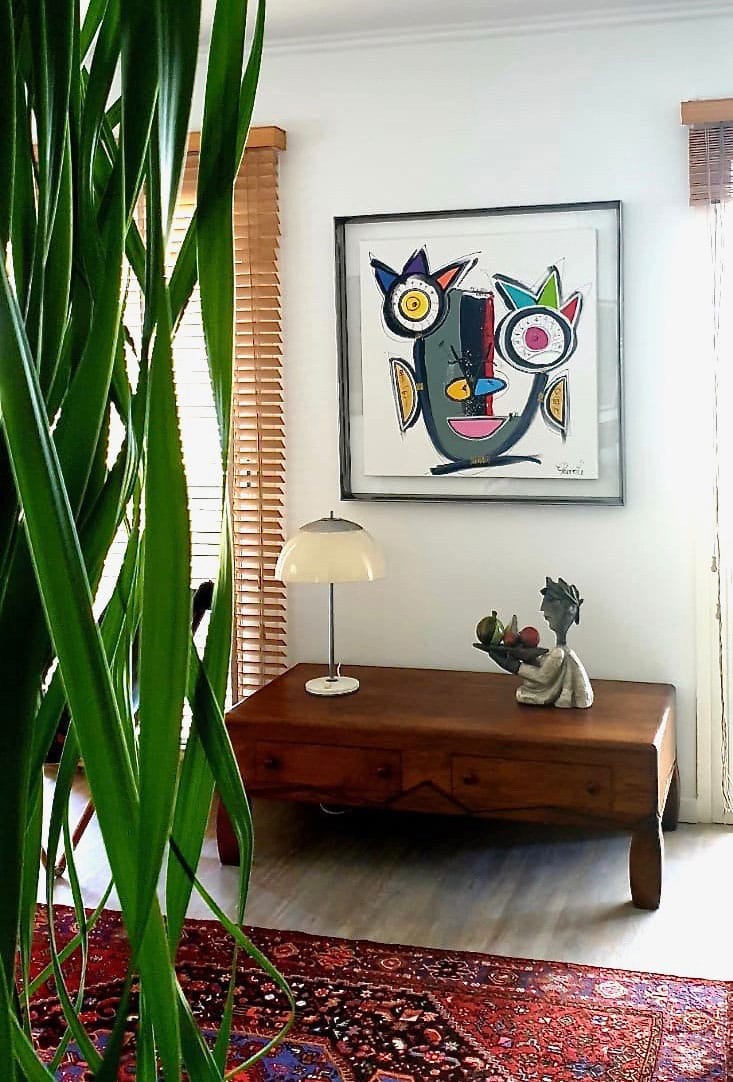 Preparation and dispatch of orders
Once your order has been registered, we take special care in processing it.
Upon receipt of your payment, the items ordered and in stock are prepared and the order is shipped within 24 hours (working days).
If a product is not available, we will inform you of the expected timeframe for its delivery, shipped at our expense.
Tracking your order
When creating your account, a mobile phone number and an email address are required in order to track your package on the Coliposte website and to allow the delivery provider to reach you.
When shipping your order, we tell you the tracking number, which is active the next morning.
Delivery delay
Shipments are made either:
– Colissimo followed, by La Poste deliverable within 48 hours on the rest of the national territory, via So Colissimo Liberté, offering the customer the possibility of choosing a place of reception (at home – work – relay point).
In case of absence, and at your request, your package can be left in the mailbox if it meets the standards, or to a third party, according to your instructions. Bulky parcel deliveries will be agreed and organized with the service provider upon confirmation.
Shipping costs
Delivery in mainland France against signature: € 6.90 incl.
Delivery to mainland France of bulky and fragile products: € 20 incl.
International delivery against signature: € 10.50 incl.
International delivery of bulky and fragile products: € 24.80 incl.
International destinations: Germany, Austria, Belgium, Denmark, Spain, Great Britain, Hungary, Ireland, Italy, Latvia, Lithuania, Luxembourg, Netherlands, Poland, Portugal, Czech Republic, Slovakia, Slovenia, Sweden, Switzerland.
As export tariffs have increased sharply since 2016, the new volumetric calculation of air shipments does not allow any tariff setting. Also please contact us for a quote as soon as the shipment concerns an Overseas Department or Territory as well as all the destinations that are not referenced in the above prices.
Satisfied or refunded
In accordance with article 1 of the Hamon law of June 13, 2014, the buyer has a period of 14 working days from receipt of delivery to return the article, in the event that it is not not satisfied, after having informed Perrotte. Goods, not used, will be returned in full and perfectly, in their perfect original condition, with their complete packaging and accompanied by the invoice.
Reimbursement will be made upon receipt for an amount equivalent to the price of the invoice.
Exchange
If the item received does not correspond to his order, the customer will contact the company to proceed with an exchange.
The shipping costs associated with an exchange following a delivery error will be borne by Perrotte. However, they will be the responsibility of the customer if the exchange is at their initiative.